From The Therapist's Chair – Support Program
April 26, 2022 @ 7:00 pm

-

8:00 pm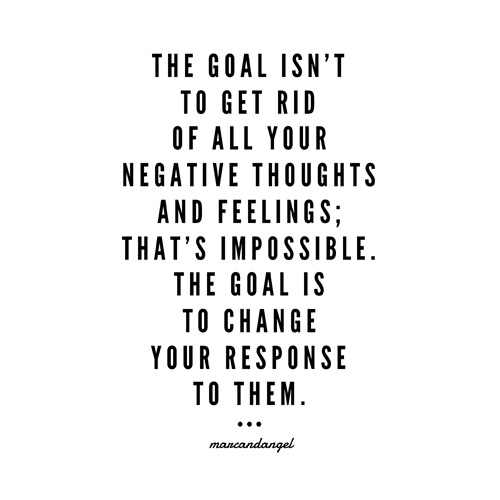 Feeling stressed, anxious or depressed?  Are you trying to manage the pressures of life but struggling to find a balance that makes you feel good?  Are you finding it hard to shake the COVID slump that has developed?
We understand that not everyone has time to reach out for mental health therapy when they are feeling this way.  And counselling is not always the best starting point – sometimes, just knowing how to properly use the tools that are taught in the therapy process can make all the difference in the world.
So, Tacit is inviting you to join us for a series of one-hour sessions, to learn and explore a variety of different coping strategies that are often used by therapists.   We will teach you how to effectively use tools like deep breathing, meditation, art therapy, and EFT (tapping) at home, in your every-day life, to help you manage challenging feelings and find relief with any pressure you are experiencing.  We will also teach you how to build a daily foundation for balance, and give you more than 25 different ways to boost your happy hormones, to lessen the chaos you might be feeling and increase your resilience.
** No personal sharing is necessary for participation in this Program.
This unique Support Program runs every Tuesday evening at 7:00pm, from March 22nd to April 26th.  This Program is being offered online – each session last 1 hour (with extra time available at the end for more personal questions) – and registration is required.  The Program is available at a cost of  $349.00 (plus GST) – if you would prefer to attend only some of the sessions, you can do so for $75.00/evening (plus GST).
For a specific list of the strategies being shared on each night, and to register for this Program, please contact Tacit directly at counsellors@tacitknows.com