Wellness (In The School World)
September 29 @ 1:00 pm

-

3:00 pm

FREE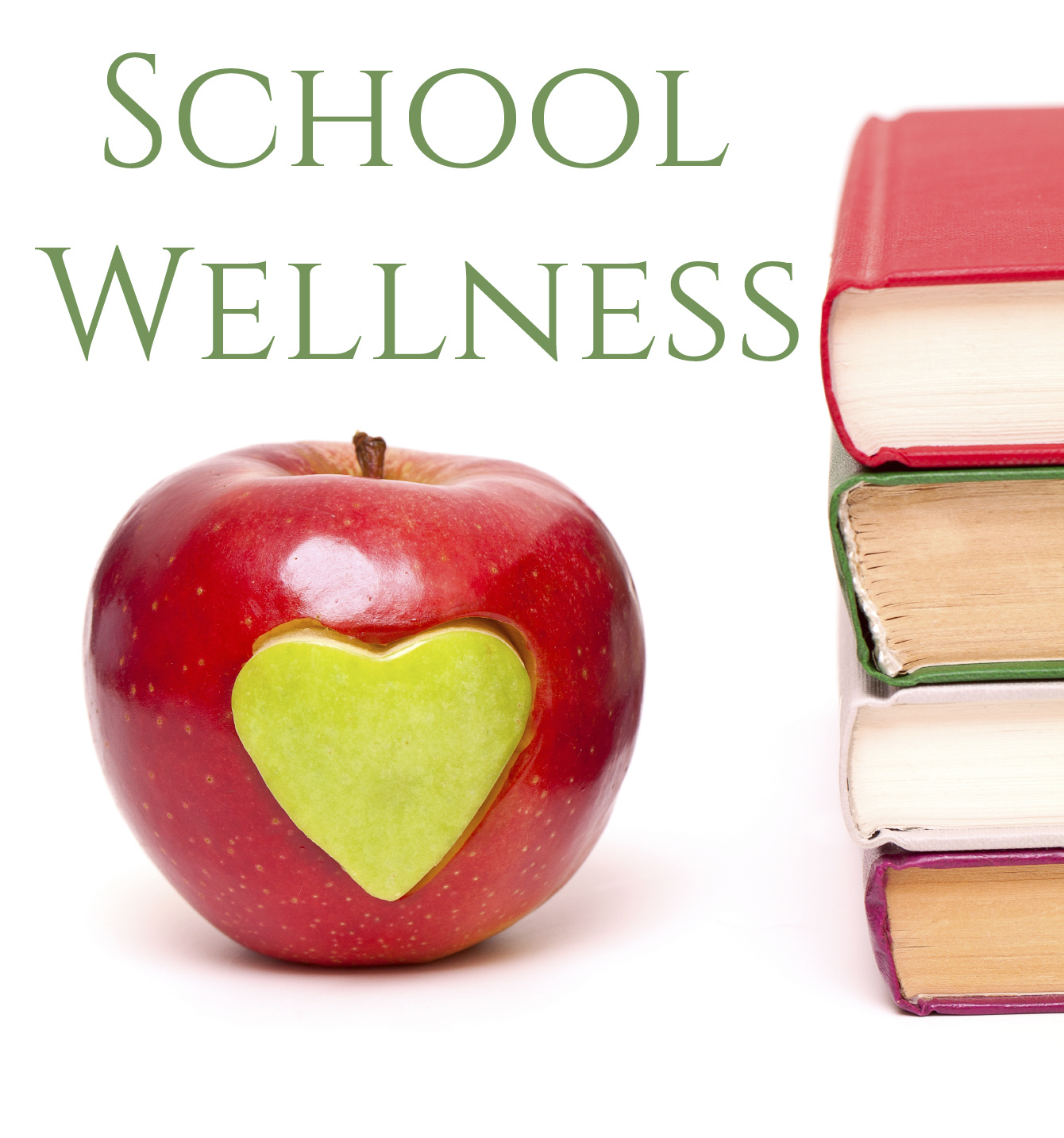 In a fast paced, hectic world it can often be difficult to know how to achieve the healthy balance that is required to feel good and be successful on a daily basis, no matter how much stress gets thrown at you.  Managing stress/self care is a necessary skill that we all need to learn!  Self Care is so much more than just bubble baths and chocolates.  We need to know how to balance 4 key foundational elements every day, in order to manage a hectic life.  We also need to know how to integrate "Pause" and "Refill" breaks throughout our day.  We need to know how to dump our cortisol (stress hormone), and boost our happy hormones (especially when life is trying to force the opposite to happen).  And we need to know how to establish appropriate boundaries, without feeling a lot of guilt.  It can be hard to do all this, especially with an already full plate!  But it is more than possible – it's necessary!
School staff especially need to learn these very necessary practical tools so they can manage the immense amounts of stress that they are exposed to every day – not only with the pressures and burdens placed upon them as teachers, but also for the health and wellness of their students.  Teachers are the front line supports when students become overwhelmed because of issues in their own lives, or with their friend relationships or stemming from the academic learning that they are trying to master.  Sometimes, the simplest techniques for balance are the most effective.  And using tools and strategies that fit easily within the 6 hours of interaction that teachers and students have together each day are essential for everyone's success.
On September 29th, Kim Silverthorn BA, RPC, MPCC, CT is facilitating a PD session with the staff at Mother D'Youville School, in Beaumont. This is a closed Training.  Kim has over 30 years of experience as a therapist, and often works with families/agencies who are trying to effectively address the stress that exists in their lives.
Have a question? Please feel free to reach out to us at counsellors@tacitknows.com. You answer will be provided confidentially. 
Want to start your counselling today?
Make an Appointment